Start Selling
Mango Aire is where Eco Friendly meets profitability organic producers like Xport Coffee co. & others can thrive, created for your health our environment, & the universe.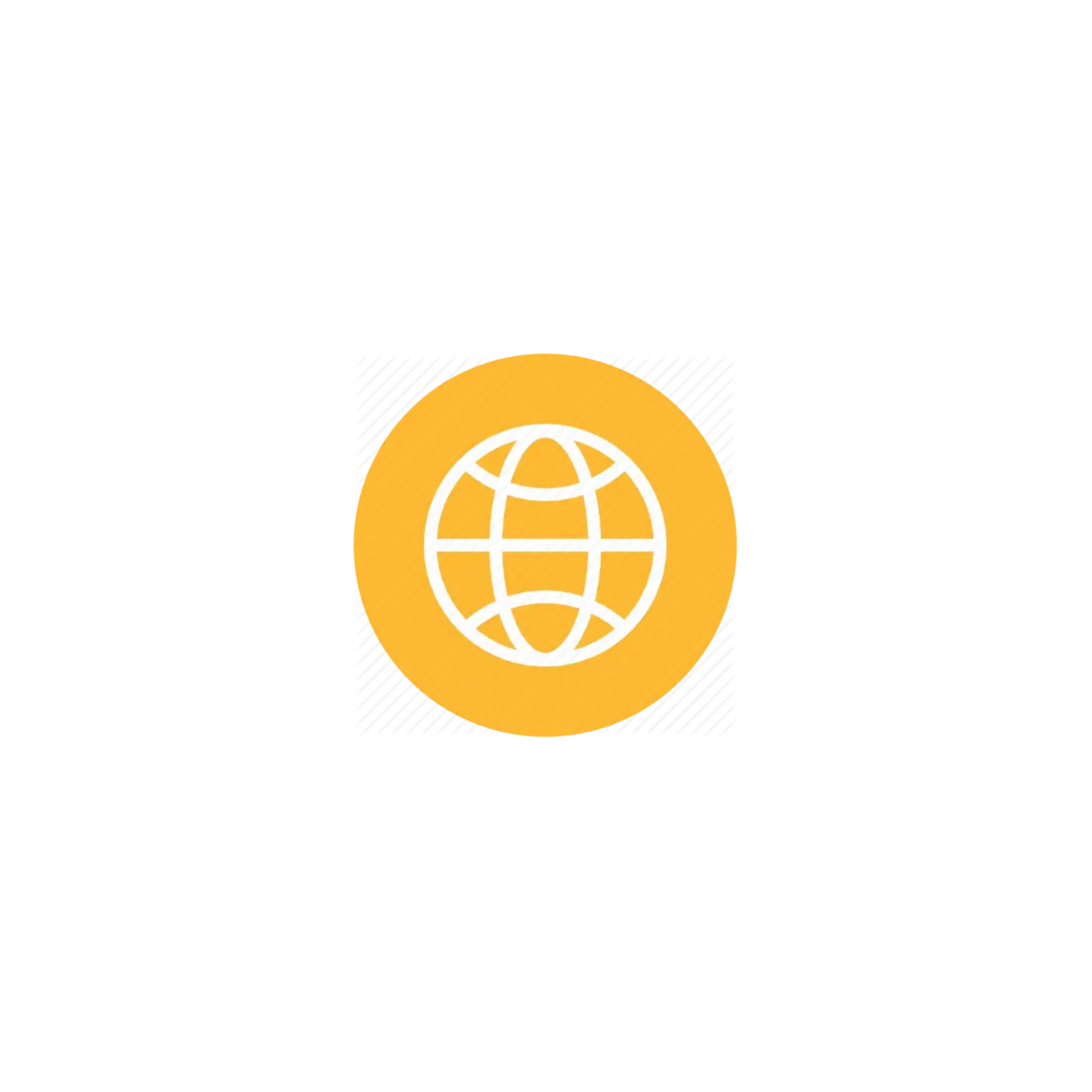 Reach hundreds of millions of Global Eco-Buyers
Become part of a global movement with a fast growing platform. Combine or find your passion with Eco-friendly products helping individuals & families with their daily consumer needs.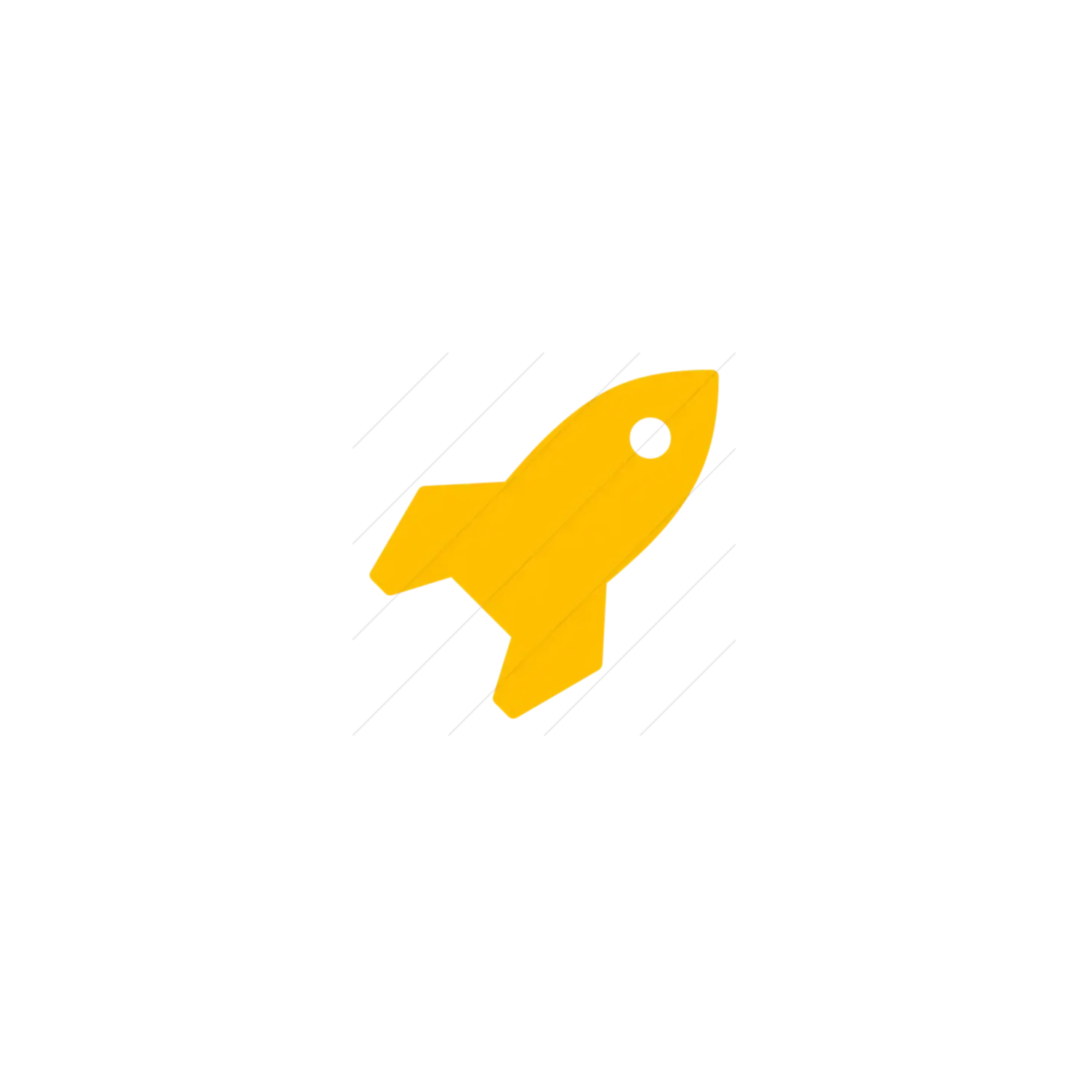 We help you scale your business to the moon
Want to make money and help the world be a better place? Here´s your chance you have been waiting for. We´re looking for passionate Eco, animal loving sellers to join our mission of becoming the biggest Eco-friendly platform on the web.
Seeking more brand exposure
Selling in saturated platforms & among traditional products can be a challenge. Where customers might choose a traditional product over a Eco-friendly product because of price & or familiarity. Solution- we are creating one global marketplace for eco sellers where we wanna help you get your products to the customers that are looking for what you sell. Sell more with MangoAire.com